WEDOWEE — 72 years ago, the Madison Cubs won the Indiana High School Athletics Association (IHSAA) state basketball championship. On that day, Stan Weber could never have imagined the celebration that would take place over seven decades later.
Weber now calls Alabama home, but his hometown of Madison, Indiana, calls him a legend. Weber is the only surviving member of that 1950 team, and at age 89 he is honored with a Governor's Distinguished Hoosier Award and the city of Madison proclaims a tag in his name.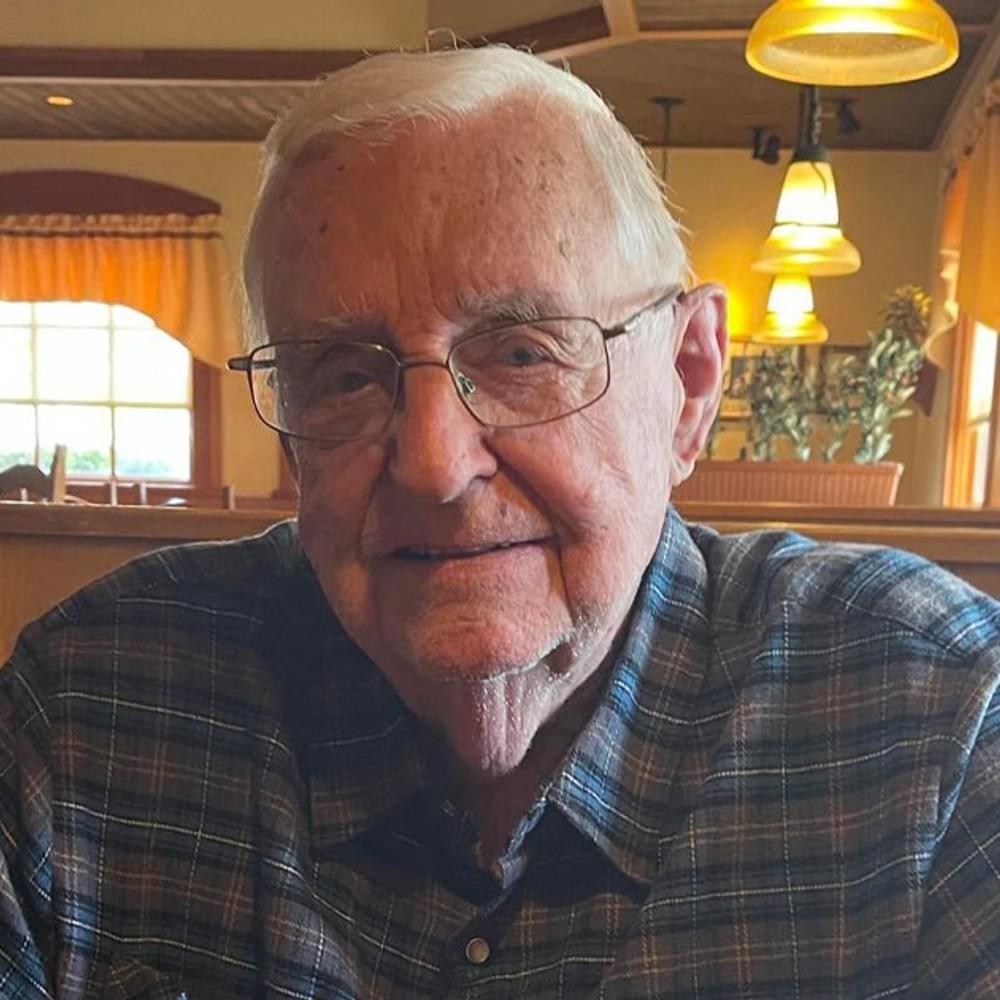 Weber and his wife, Martha, of Wedowee, traveled to Madison this week to accept the honor in a three-day celebration.
"As far as Hoosier basketball goes, that's a big deal," said Madison Mayor Bob Courtney.
Courtney said the City Council declared Wednesday, November 23, as Stan Weber Day and that he received a copy of the proclamation.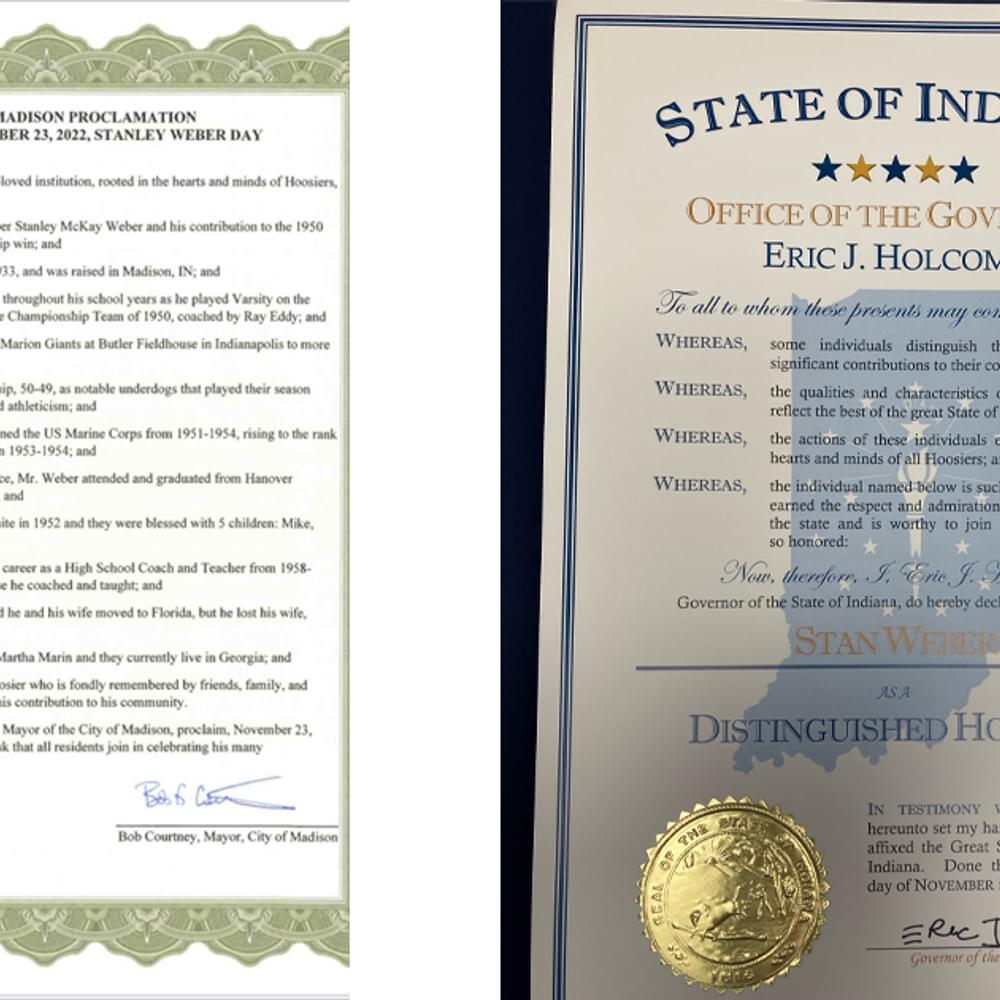 "Stan and his teammates from the 1950 Madison Cubs basketball championship team left an indelible mark on our community that we will talk about for years to come," the City of Madison said on its Facebook page. "It is an honor to recognize his contributions to Madison and his coaching career."
Weber remembers that year very well. He said his team is from one of the smaller schools in the area. While they had a few hundred in their high school, the teams they played against had thousands.
"We played the big boys, but we had a great basketball program and we all grew up playing ball games from a young age and it worked well for us," he added.
But the season was not without challenges for Weber.
Down but not out
"Basketball really was my whole life," Weber said. "The year we won the state, I was a starting player. Then, around game four of the season, I tore my Achilles tendon."
Weber said he was on the bench for most of the season, but he persuaded his doctor to take the cast off before the team started playing in tournaments for the playoffs.
"I told him I've been moving my leg around there for a few months because I thought if I moved it it would heal," Weber said. "So I was able to do the tournament games and I was very happy about that and we did well."
The game was a thrill. The Madison Cubs beat the Marion Giants by just one point (50-49). Cubs coach Ray Eddy got the job as head basketball coach at Purdue University after that game. Eddy trained there for 15 years.
"You will smile"
The time on the pitch was more than a game. Weber said he made lifelong friends and stayed in touch with each of them until they died.
"I miss them all," Weber added. "I miss her. I'm grateful to be alive, but I really wish I wasn't the only one."
He said he knew they would be proud that the city of Madison recognized them, and more importantly, they would be glad he's the one to accept the honor.
"They would really appreciate that I'm the one who has to say 'thank you' and not them, so I'm sure they'll smile," he said.
US veteran, seasoned basketball coach
Weber graduated from high school in 1951 and enlisted in the Marine Corps, where he served three years of service. He was a sergeant and tank commander in the Korean War. The veteran then used his GI bill to get himself through college in Hanover. After college, he coached several successful basketball teams for 28 years.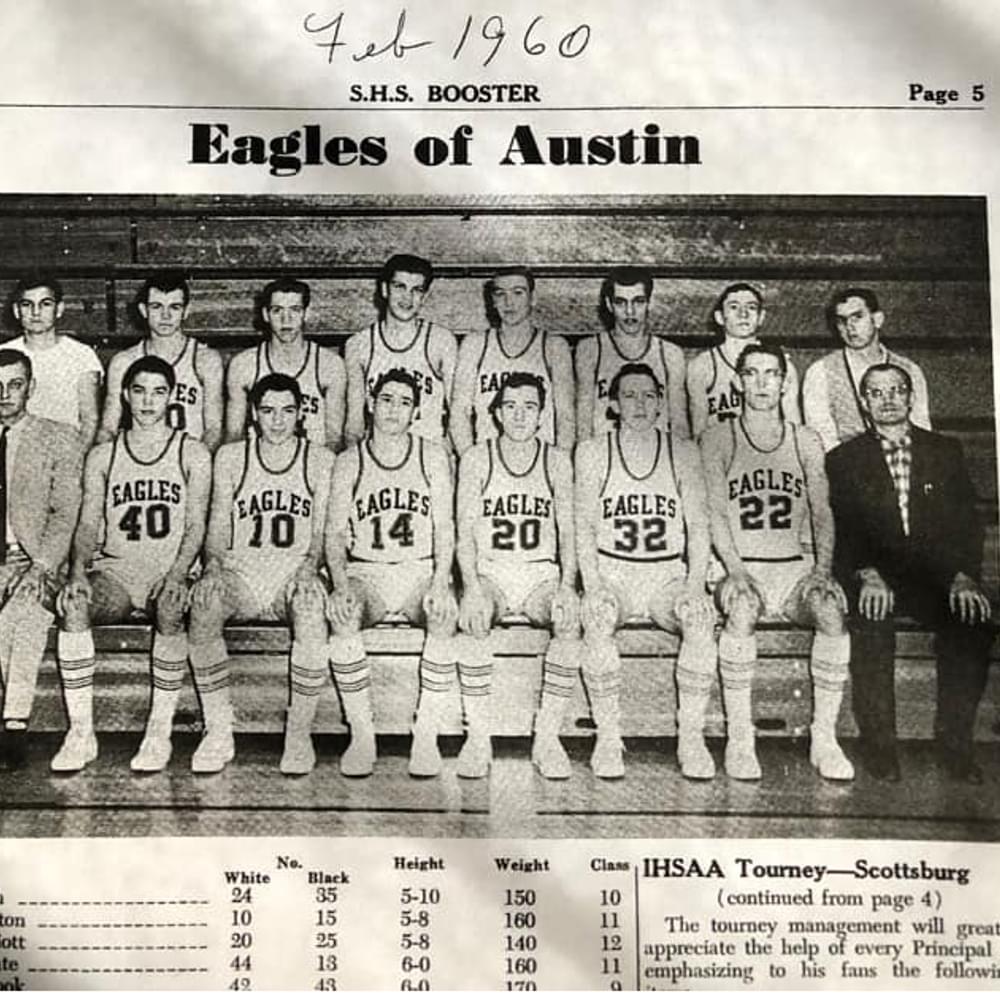 Weber retired from coaching in 1987 and from teaching in 1989. He and his wife Jan moved to Florida. A few years after Jan's death in 1999, Weber met his wife, Martha, and they married in 2004. The couple eventually moved to sweet home Alabama, where they plan to remain.
A notable coaching experience for Weber was when he coached at Southwestern High School. A big game comes the day before Thanksgiving when Southwestern plays Madison. In 1967, Weber-led Southwestern beat Madison for the first time. This year Weber was able to follow the game between his alma mater and his former coaching team again. It was the 55th game played for the two teams the day before Thanksgiving.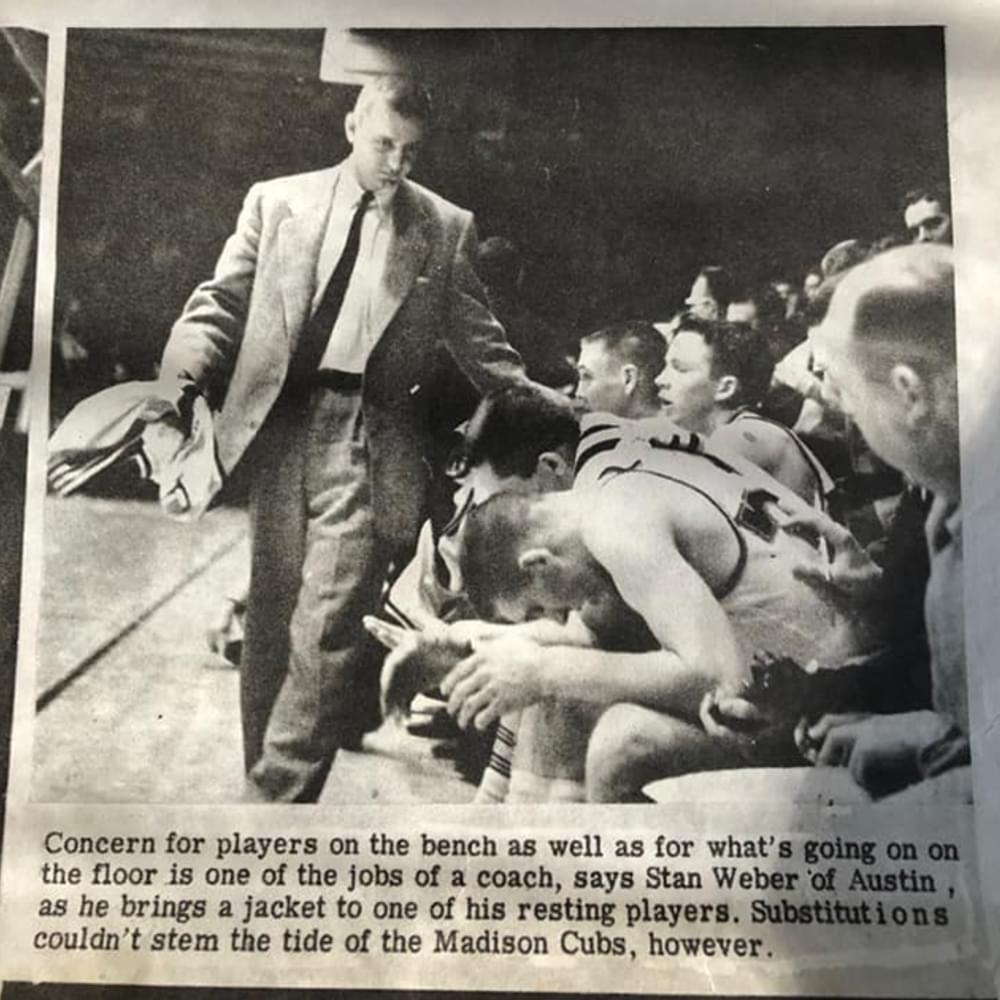 "It really comes full circle," Weber said. "It makes me feel kind of old, but it's always nice to have something to look forward to and experience."
Weber was honored at the game this year. Basketball legend Bobby Plump also spoke at an event in Weber's honor.
Looking back over his past 89 years, Weber said he knew his parents would be proud of him. He said he was grateful to be honored for his role in a small-town basketball game he played 72 years ago.
To contact the author of this story or to comment, email [email protected]
Don't miss it! Subscribe to our newsletter and receive our top stories every weekday morning.